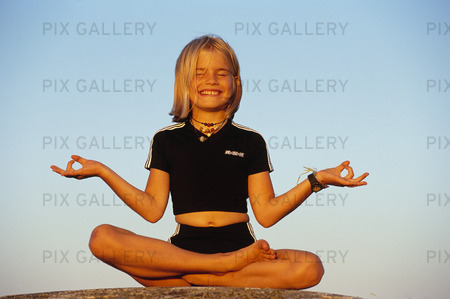 Here you create your personal user account. The user account is neccessary to make full use of pixgallery.com. After registration more features will be available, for instance you can have your own lightboxes and download sketch images.
Creating an account is completely free and of course there is no obligation associated with registration. Your information is used exclusively by Pix Gallery Agency.
Vat-no is only required for companies within European Union, except Sweden.